I've been very very busy for nothing! Plus kid's half term has started x-(
when I am busy but want to do crafting, I usually looking for a pattern or challenge. so I don't need to think everything from scratch.
I saw GDP's this week's challenge, I loved it! I just love the combo.....!!!
I quickly look through DSP(Pretty paper) page in the current annual catalogue. so I can use any DSP matching with the colour combo.
I couldn't find anything on DSP pages, but I found one in "MEMORIES & MORE" page.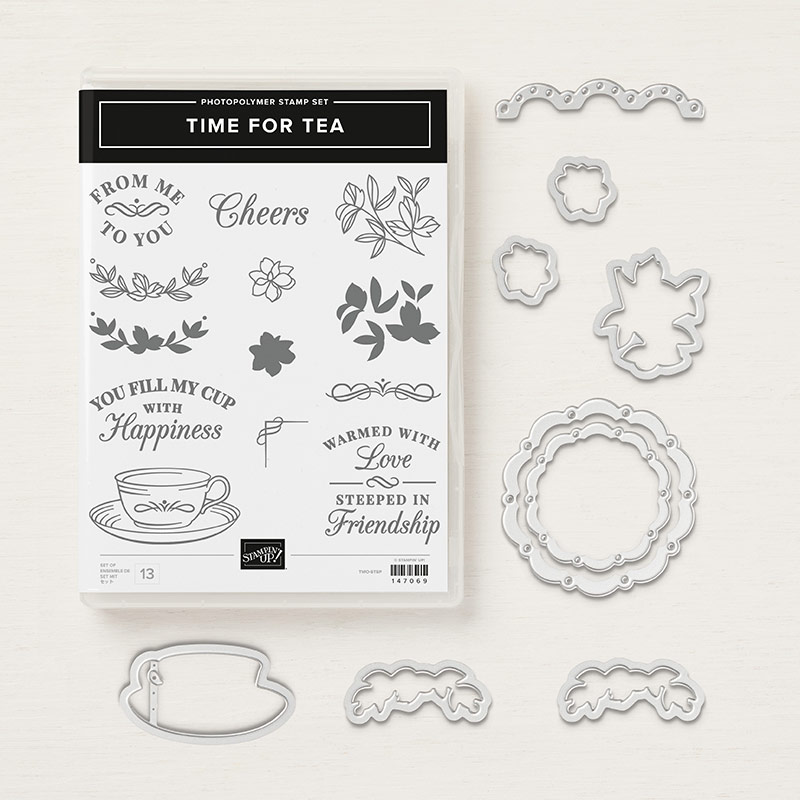 It's "Tea room" card pack. which is also available for coordination with Time for Tea stamp and die set!
I wanted to use,
Crushed Curry - Base
Old Olive - Green Tea
Pumkin Pie - ???
I wanted to make the green tea bag is still inside, so I cut a tiny line along the cup edge, and put a thread in the thin hole and tape it down.
Isn't it so cute!? I love it!!
Hope you like this project too💓
Here is a list of supplies that I used to make this project. I get a small commission at no additional cost to you when products are purchased through links I share here. Thank you for your support 😍
Hope you enjoyed this project :-) If anyone interested to place an order for Stampin' Up!, Here is a link you can simply click the pink box.
Please do use the hostess code to support Willowpiggy :-) (hostess code shown in the top right of my blog for the current one!) If your order is over £150, please don't use this code, You can be hostess and get the Rewards! Please feel to email me or visit FB page If you have any questions!